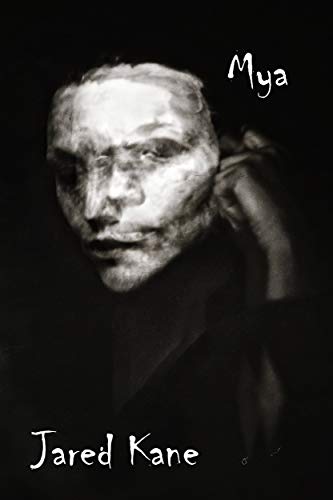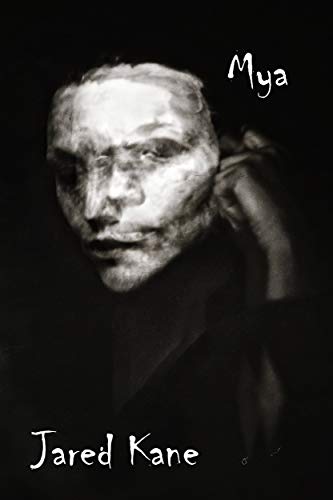 Temporis Destruit Omne – Time Destroys Everything
Like a thesis, Mya begins with its theme: Regret is hell. Riding the train alone, the line is written in a journal by Colin, a narrator of dubious intention. The locomotive comes to an unexpected stop and he's stranded next to a poor borough of an unnamed city in an unnamed state. The trip was recommended by his psychologist—something about closure. Also recommended was the journal that rests on his lap. As he waits for his journey to resume, memories of his time in the city flood him. He daydreams. He relives his attendance at the city's venerable university. Most poignantly, he experiences again the beautiful and mysterious Mya, the memories of whom have haunted him ever since. But are they memories?
Between the lines of Mya's romance is a meditation on virtue and vice when everything is set ablaze around the protagonists. The locations are strange but familiar, and foreign sights and smells tweak the reader's imagination. Ultimately, Colin's story is his own, but is it how things really happened? Has he re-evaluated his decisions? Could doing the right thing lead to disaster, and vice versa?
In the interim, misfortune twists their lives as tragedy strikes the city at its bitter heart. Amidst the chaos, Colin and Mya's relationship blossoms. In a caste society, cruel decisions are made silently, on the periphery, that keep the two entrenched while they battle their own demons, take out their frustrations on each other, and finally transcend their trauma together. Mya keeps the reader guessing until the very end, holding its secrets close to its heart. It's unabashed and unafraid of stark truths and of romanticizing its darkness. In the end, the reader must decide what's real and what's true, which may or may not be mutually exclusive.
Book Links
Facebook
Twitter
Instagram
Amazon Author Page
On Amazon
More Great Reads: