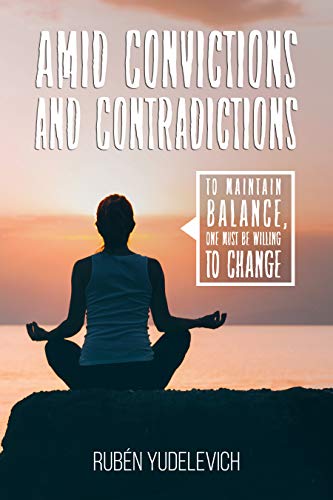 Amid Convictions and Contradictions : Rubén Yudelevich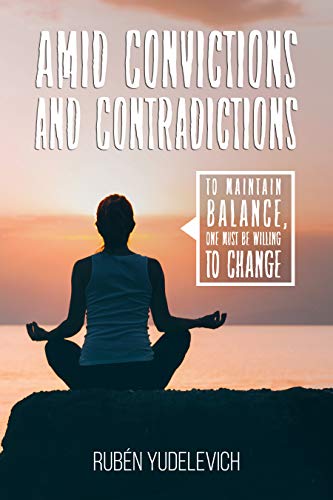 Rubén Yudelevich is, in his own words, "Chilean by birth, Israeli by adoption, innocent citizen, and dreamer of unattainable utopias." Amid Convictions and Contradictions will shed some light on those utopias, in an age where many are concerned at the shift in world order and the polarization of our societies.
This book is a collection of the author's reflections that deal with: human passions, knowledge, time, language, faith, hope, fear, uncertainty, freedom, justice, curiosity, fanaticism, and divinity.
By weaving his reflections together with quotations from thinkers and philosophers, as well as classic and modern poets and writers, the author creates a live and polemic dialogue that will resonate with the reader.
Using varied and evocative forms of expression, the book flows naturally from one theme to the next, and as such, it is easy to pick up and read a few pages at random.
From the futility of war, to the dangers of greed, to when to remain silent, to how to find common ground in these divisive times, this is a book to turn to when we need a dose of wisdom in our ever-complex world.
Amid Convictions and Contradictions was first published in Spanish in 2017 under the title: Reflexiones.
Book Links
Amazon Author Page
On Amazon
More Great Reads: