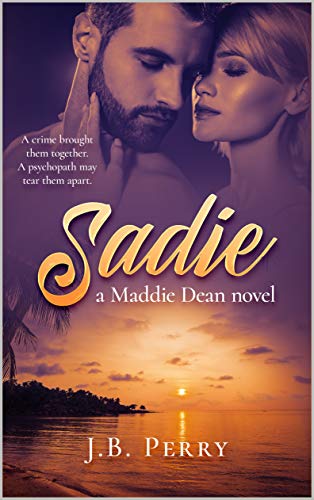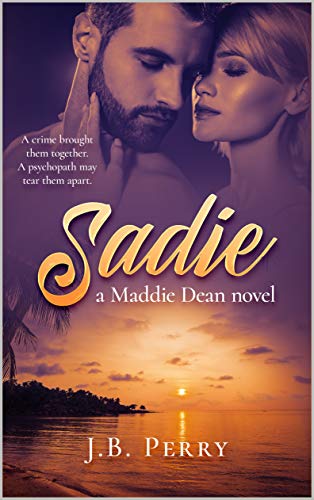 Maddie jogged along the isolated path that overlooked the ocean. The morning sun had burned away the pre-dawn cloud cover, leaving in its wake a steamy haze. This part of Queensland, Australia had always intrigued Maddie, a constant battle of mother earth trying to hold on to its moisture against the sun's attempt to burn it away. The sub-tropical flora thrived in the battle zone.
Rounding a bend, Maddie witnessed a ruthless man beating a dog who cowered at his feet. When Maddie intervened, she herself was brutally attacked, awaking in a hospital hours later to learn that she'd been rescued by a handsome savior, Aaron Tanner, an A-list movie star vacationing in the area. Their attraction to one another was electric, taking them both by surprise.
Then the police notified Maddie that the madman who had attacked her was connected to a crime syndicate in Brisbane, and that he'd set his murderous sights on her. Maddie's actions to save a dog had triggered a series of terrifying events that would threaten her life and the lives of those she loves.
Book Links
Website
Facebook
Amazon Author Page
On Amazon
More Great Reads: