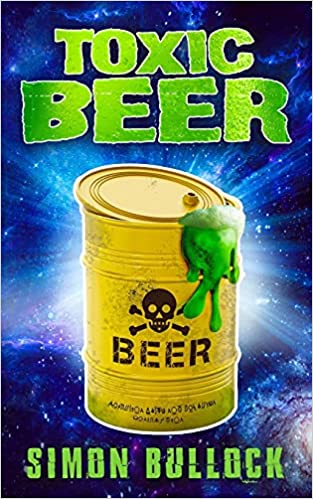 Toxic Beer : Simon Bullock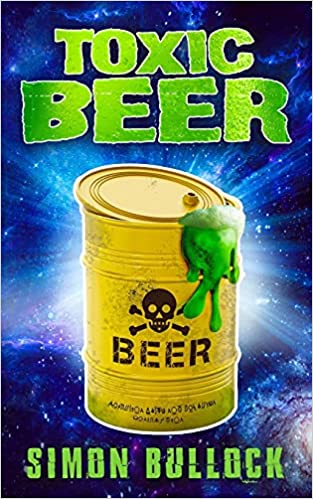 Unemployed computer engineer Sidney Ramsbottom inherits a small fortune from his late father's business investments after he is found dead floating face down in a large vat of beer accompanied by two scantily dressed polish pole dancers and their three-performing sheep Brittany, Lulu and Michaela.
Before Sid has chance to enjoy this unexpected windfall, he is abducted by a group of alcoholic aliens who are on the run from the intergalactic police in a stolen spaceship.
Sid is left unconscious in the spaceship's smelly cargo bay and left to rot.
Book Links
Amazon Author Page
On Amazon UK
On Amazon
More Great Reads: