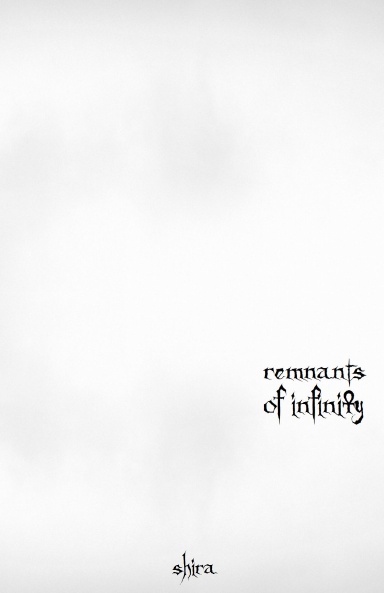 Remnants of Infinity : Shira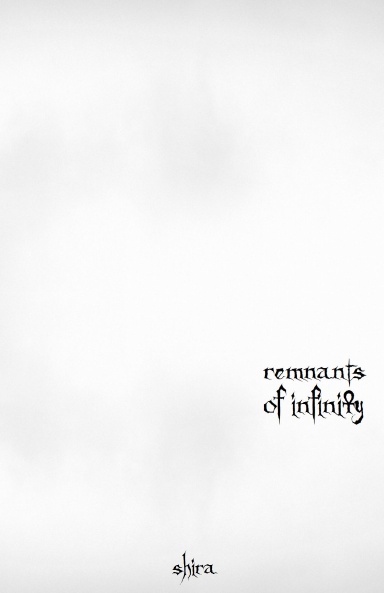 The path is only known by the few, because this world chaotic, and those that seek the way, resilient. This book is a basic guide to living an authentic life, acquiring meaning, casting away illusion – mind, and discovering unique gifts the cosmos has brought you here with.
Through connection with breath – ether, one can sublime into the catacombs of one's inner being – the destination for all humans, and through the fractal – the individual – and it is unique, discover the whole.
This book is to put the power back into people's hands, because this cold world has taken it away, and has not offered any fingers pointing to the truth – the potential for real humanity – godliness.
So dive deep into this one because it holds all information into discovering one's path – the life they are here to fulfill – a life that can only be discovered through trust in the universe – the orchestration, a letting go, and a creating the way forward – a creating that first requires an emptiness of the being – then, flowers blossom, and happiness is not a mirage anymore; happiness is a 24/7 affair with the individual, because the self has finally been found, and the ego – the false self, around it has finally been dissolved, now one is the flame of the fire – the undistracted and the resurrect.
More Great Reads: