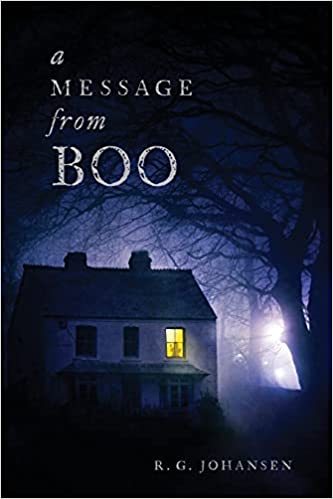 A Message from Boo : R.G. Johansen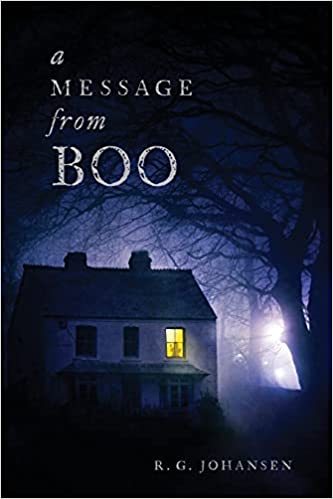 Do you think you can be scared to death? Detective John Williams with the Atlanta Homicide Department was a nonbeliever until his logical explanations gave way to something unfounded, to something unnatural and sinister. He has been charged with solving a series of murders in Georgia's capital city that will take him on a frightening journey that can only be described as a roller coaster nightmare.
The twists and turns in his investigation are made even more complicated by his responsibilities as a single parent to his young daughter, Boo. And when you add a transferred, know-it-all partner straight out of the New York City Police Department to the mix, it makes matters even more confrontational and unnerving.
The spine-chilling drama that unfolds and the sequence of events that take place will leave John questioning his sanity. His pursuit of the mysterious killer will also leave him confused and guessing what will happen next.
Do good and evil forces really exist? That's the question his pragmatic mind will have to come to grips with and answer. So, hang on for the ride of your life in what can be described in three succinct words – scariest story ever!
Book Links
Website
Facebook
Amazon Author Page
On Amazon
More Great Reads: