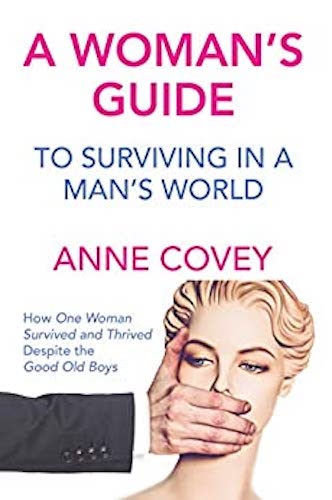 A Woman's Guide to Surviving in a Man's World : Anne Covey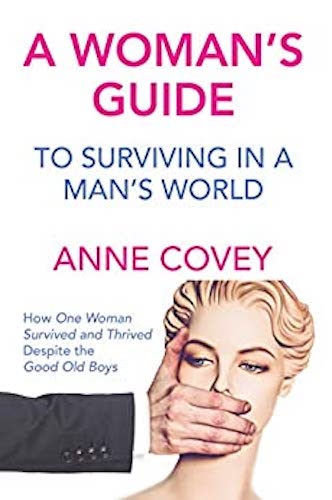 Get an insight into what goes on behind closed doors in the business world. Learn how members of the Good Old Boys Network conduct themselves. Read firsthand accounts of how they really treat women.
The author relates numerous stories that actually happened to her and gives sound advice on dealing with uncomfortable situations when they occur.
You will learn how the Good Old Boys protect each other and learn just how strong the desire to repress women is to them.
The Glass ceiling is impenetrable to most women. There is a way to crack it, and you will learn how.
Book Links
Website
Facebook
On Amazon
More Great Reads: