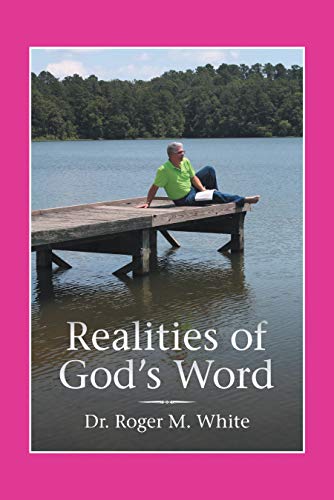 Realities of God's Word : Dr Roger M White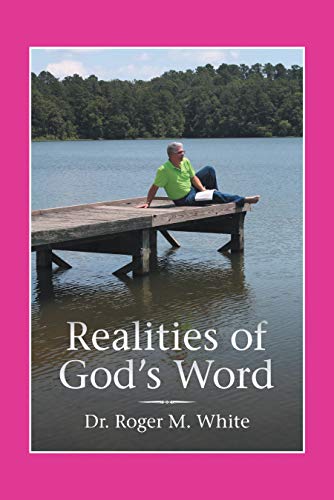 Have you ever wondered the Bible is indeed true, and whether it has anything to offer you?
There are a lot of people who share the same questions. Truths that you can count on or depend upon are difficult to find in this swiftly turning "fake" world.
This book provides for the reader truths that are solid, and trustworthy. There is something in this book for every reader. If you are a Christian, or not, God's Word is the same, and hopefully, this book will open God's word to you.
More Great Reads: