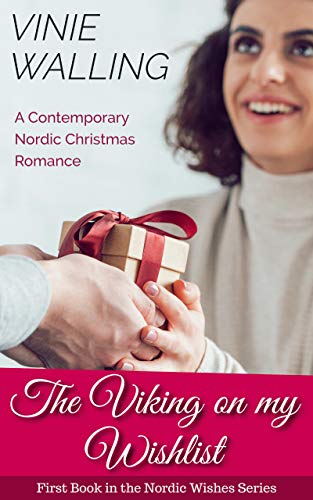 The Viking on my Wishlist : Vinie Walling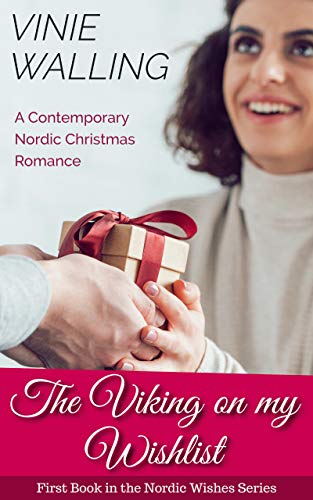 A Contemporary Nordic Christmas Romance
For readers embracing the Danish way of celebrating a cosy Christmas – a quirky funny Christmas romance about wishes coming true and finding love at last …
As a child, Gitte wished for only one thing: the perfect boyfriend. Every year she wrote a letter addressed to Father Christmas. When her mother fell ill, Gitte dropped everything to stay close to her family including her dreams of living abroad. Years later, Gitte still lives in her hometown Roskilde.
Her childhood wish comes back to haunt her when she meets Lukas, a former classmate and shipwright at the Viking Ship Museum. Although Lukas is the shy silent type, he is determined to help Gitte to overcome her fears of abandonment and make her long-forgotten wish finally come true.
"Hi there, nice day for a swim!" I said cheerfully. Under my breath, I added, "When you're a polar bear."
"Let me help you up," he said as if I hadn't said anything.
I took the offered hand. It was large in my own. A rush of excitement pumped through my veins. So, I forgot to let go when I stood on my own feet. He was tall, more than a head taller than me, and I wasn't short. The faintest hint of red coloured his cheeks.
"Gitte, there's a lot of sand on your butt," Bitte interrupted my perusal of Sexy Madman.
This novel is filled with Danish Christmas traditions like dancing around the Christmas tree. Catch the magic of Christmas in Denmark's most romantic city, Roskilde.
Book Links
Website
Facebook
Goodreads
Amazon Author Page
On Amazon
More Great Reads: