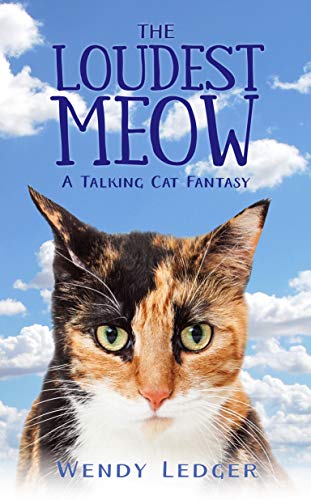 The Loudest Meow: A Talking Cat Fantasy : Wendy Ledger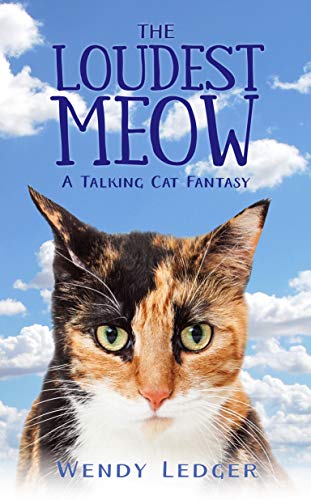 It's a catastrophe. Jem, a calico cat, is convinced that she's not meant for the afterlife. A mistake has been made. She should still be on earth with her people and her friend, the once feral cat named Rusty.
This is her first time in the afterlife, and she doesn't know much of anything about this world.
To make matters worse, the cats she meets here, many that she knew from her previous life, are really not that helpful.
Will Jem be able to achieve her dream and return to her life on earth?
Book Links
Website
Facebook
Twitter
Instagram
Amazon Author Page
On Amazon
More Great Reads: