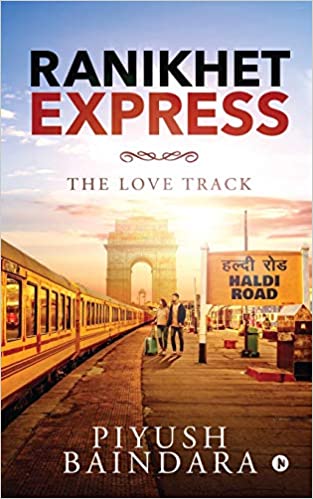 Ranikhet Express: The Love Track : Piyush Baindara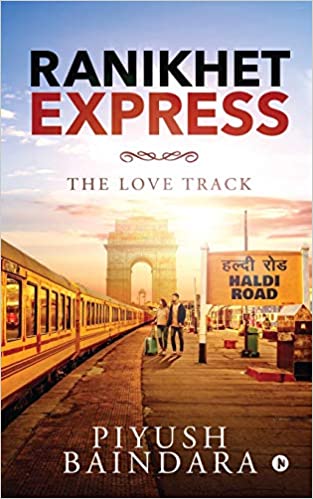 Ranikhet Express is as young as first love, unaware smiling through the "woo-wooing" of the night train to the Pantnagar.
Little aware of his destiny, Palash boards the train of his life and makes the way to Pantnagar in 2004 when his to-be "beloved" Jigna meets him at a place far from his roots.
The early morning arrives with a mist of uncertainty, though they get along more while still being so far, only to be supported by those who may never meet them again.
The story moves on to friends, relatives, and a few strangers and then makes Palash and Jigna play their life-changing game. Like a tree that has to let go of comfort, Jigna and Palash embrace the unknown. They stand not only for each other but also for their love.
Ranikhet Express is a love song, which also carries the pain and equal bounty of uncertainty. It will surely resonate with your own journey when Jigna comes to Palash for forever.
Book Links
Website
Twitter
YouTube
Linkedin
Goodreads
Books2Read
On Amazon
More Great Reads: