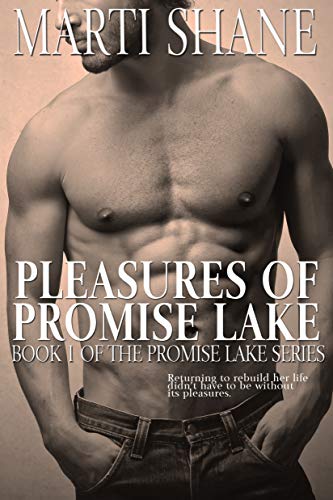 Pleasures of Promise Lake : Marti Shane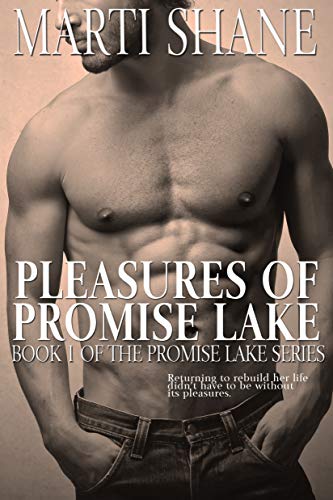 Sam's escape to Promise Lake is to grieve and regroup before taking on her partnership at Atlanta's top staffing firm. Instead, she finds herself fighting consciousness in her sinking car when the bridge gave way. Waking up to Jake, her firm's newly signed client, and her ex's best friend, gives the word "regroup" a whole new meaning.
Jake, on break after his third Major League season, needs to set the record straight with Sam. The stripped-down version he pulls from a terrifying crash is even sexier than the shark in stilettos he knows her as. A cramped cabin, deserted lake and undeniable attraction unleashes their darkest, carnal desires. Falling deeper than he knew he could, he needs to tell her the truth her ex never did.
Book Links
Facebook
Amazon Author Page
On Amazon
More Great Reads: