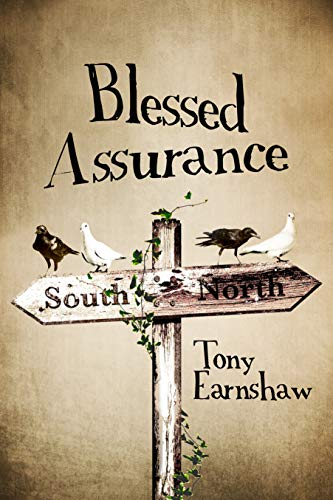 Blessed Assurance : Tony Earnshaw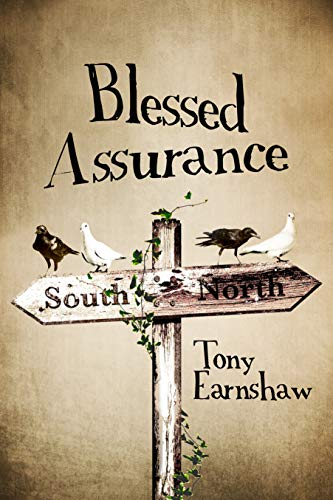 'A gripping, character-led story. A Red Ribbon Winner and highly recommended.' – The Wishing Shelf Book Awards
Four friends. Two marriages. One underlying struggle. The conflict between principles and behaviour.
Tom, Pete, Anne and Liza share their stories and we see the influence of family and place as they move from Yorkshire and Sussex, via the suburbs, to the North Downs.
Tom and Pete share a faith and a calling but have very different takes on what that means, leading to misunderstanding and conflict. And their relationships with Anne and Liza are not always straightforward.
Puzzled by the importance of faith to the men, Anne and Liza find different ways of dealing with it, and with the expectations this places on them. And Pete? Pete remains sure, unswerving, immovable. So when Tom reaches a crossroads, who does he talk to? The son of local gentry and formerly head of his own investment company, Jonny Nower is also at a crossroads. Can the two men help each other? And can the four friends weather the storms of doubt and betrayal and emerge unscathed?
This moving exploration of the lives and loves of four engaging characters wrestles with the important question of whether there is a role for faith in today's society – and if not, what will replace it?
Written by poet, librettist and award-winning scriptwriter Tony Earnshaw, Blessed Assurance has picked up a number of 5-star reviews with comments such as 'a laugh out loud, life-affirming book'.
Book Links
Website
Facebook
Goodreads
Amazon Author Page
On Amazon UK
On Amazon
More Great Reads: