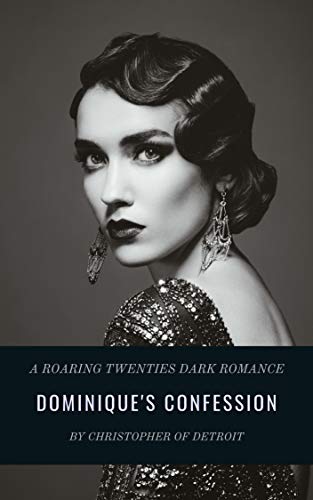 Dominique's Confession: A Roaring Twenties Dark Romance : Christopher of Detroit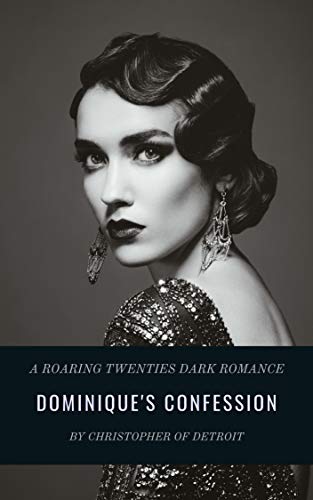 How far will Dominique go to keep her secrets?
The Roaring Twenties. Prohibition. The Motor City.
Dominique, an alluring taxi dancer at a speakeasy, has something she's never told a soul. Her only chance at redemption rests in Jonathan "Gamble" Blackburn, a rich occultist whose interest in ceremonial magic piques her curiosity. What begins as a wager becomes an obsession as Dominique finds herself torn between the real world and Gamble's realm of disturbing seances, tarot readings, and prophetic nightmares.
A historical tale of passion in a world of spiritualism, underground absinthe, and tempting mysteries that may shatter Dominique's heart forever.
Book Links
Website
Facebook
Twitter
Amazon Author Page
On Amazon
More Great Reads: