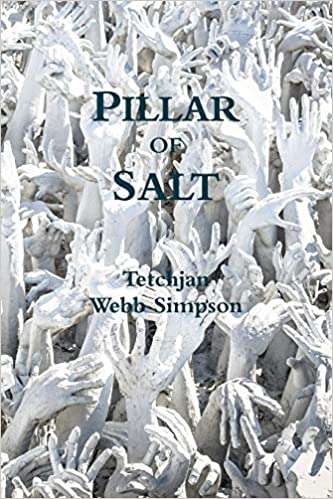 Pillar of Salt : Tetchjan Webb Simpson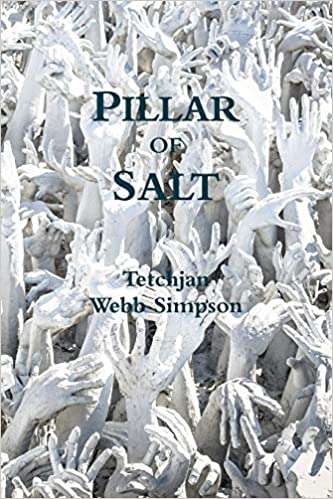 A collection of stories, commentary and prose written in a style that resonates and sweeps the reader into experiences that are raw and revealing.
It serves as a conversation starter with young adults and those who feel too isolated to seek the comfort of others.
It is a tool for self-reflection, healing and forgiveness.
Book Links
Facebook
Lulu
Barnes & Noble
Walmart
On Amazon
More Great Reads: