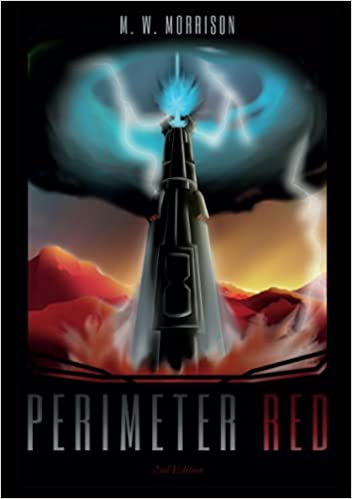 Perimeter Red : M. W. Morrison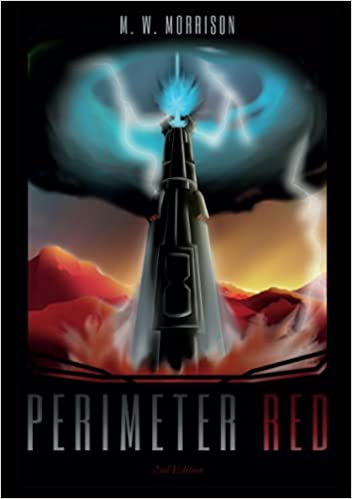 Xaverie is scheduled to attend one of Second Earth's most prestigious schools. She soon becomes an integral part of a group of peers, and they all come to find that the school is more than it seems to be. Every cage has a lock that can be picked, and this group is about to break free.
However, freedom has its own consequences, and Xaverie and her friends will find themselves in more trouble than they can imagine.
Book Links
Website
Facebook
Twitter
On Lulu
Amazon Author Page
On Amazon
More Great Reads: