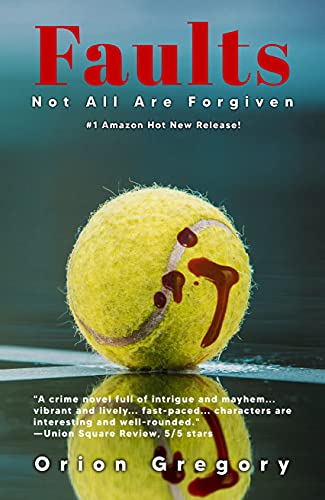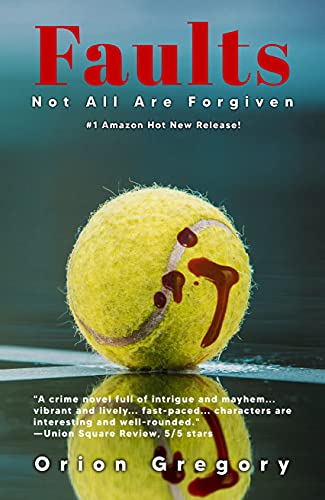 Tennis pro, Sydney Livingstone, comes to town with the hopes of resurrecting her floundering career. She's never recovered from the suicide of her best friend and has been diagnosed with a degenerative injury that could end her career.
Seemingly out of nowhere, a stalker, lusting for justice, has followed Sydney to a tournament in Southwest Ohio which serves as a precursor to the US. Open. A mysterious delivery to her hotel room, followed by a bold threat scrawled on her car, set the stage for a wild ride of revenge and murder that takes place in the normally serene setting of professional tennis.
Unable to discount anyone as a suspect, the police race against time to stop the deadly spree of a clever and determined killer who remains one step ahead of them at all times.
Is the killer among the people who Sydney knows and trusts, or simply a deranged fan who has been watching stealthily from a distance? Is someone from her past trying to warn Sydney of imminent danger, or is her over-active imagination to blame?
Orion Gregory's debut novel is an intriguing thriller, with enough twists and turns to keep you guessing until the final pages.
Book Links
Website
Facebook
Instagram
Amazon Author Page
On Amazon
More Great Reads: