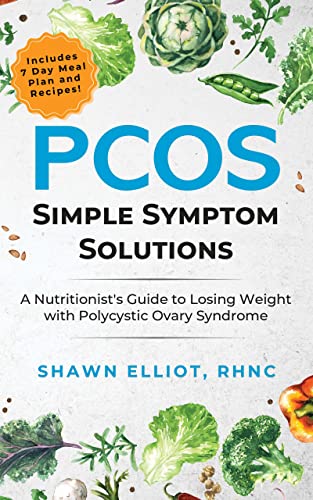 PCOS: Simple Symptom Solutions : Shawn Elliot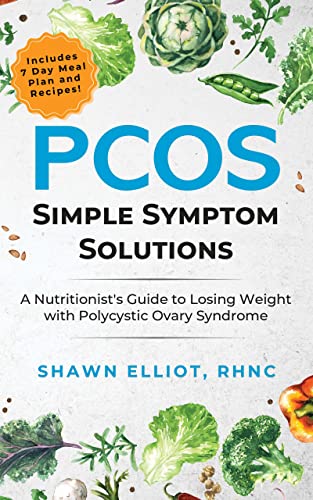 PCOS: Simple Symptom Solutions is the self-help book for the busy woman who wants to lose weight and reverse symptoms of Polycystic Ovary Syndrome in the easiest way possible.
Looking for a straightforward book that explains how to reverse the symptoms of PCOS such as weight gain, excess body hair, acne, balding or thinning hair and missed periods? Ready to lose the extra weight and change your diet to feel healthy happy and full of vitality?
In this step by step book you'll find:
A simple explanation of why and how PCOS impacts our weight and health
Common symptoms of PCOS
How changing our diet and lifestyle can reverse symptoms of PCOS
How to implement these dietary and lifestyle changes in your busy life
Foods to eat and foods to avoid for better health
Tips to stay healthy on shiftwork and during travel
How to fix our digestive system to get rid of gas and bloating
How stress makes us fat and what to do
Lose weight while you sleep
Includes a 7 Day Meal Plan with delicious recipes
Book Links
Website
Facebook
Rakuten Kobo
Amazon Author Page
On Amazon
More Great Reads: