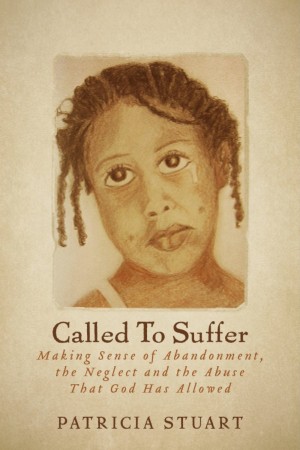 Called To Suffer : Patricia Stuart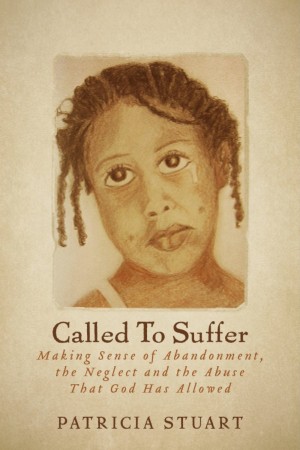 Called To Suffer: Making Sense of Abandonment, The Neglect and The Abuse That God Has Allowed
Called To Suffer is the true life story of Patricia Stuart. It is the story of a little girls who learned how to adjust and handle anything life threw her way. Thrown into situations that were not of her choosing, she experiences the pain and anguish of not having a relationship with her parents.
Being raised by her loving grandparents, helped to bring a measure of stability into her life that would soon be uprooted with a set of horrific events. Patricia learns quickly how to adapt to whatever inviroment she is in and how to survive. She becomes her own protector as she figures out how to avoid further abuse by staying safe.
While her young heart becomes synical and hardened by life's experiences, she manages to always write things down. she learned how to make her own journals. Reading became her favorite pass time. Reading became her escape.
Little did she realize that the invisible hand of God was upon her life. Little had she realized the journey and path her life would take. Her struggle for survival was a painful road filled with questions and despair.
Eventually, Patricia hears the voice of God for herself and reluctantly responds. She once again experiences turmoil and hardships suggesting that her faith was not enough.
At the point of giving up, her life is divinely interrupted by the presence of a loving God who comes to her in human form.
Book Links
Website
Facebook
Twitter
Amazon Author Page
On Amazon
More Great Reads: