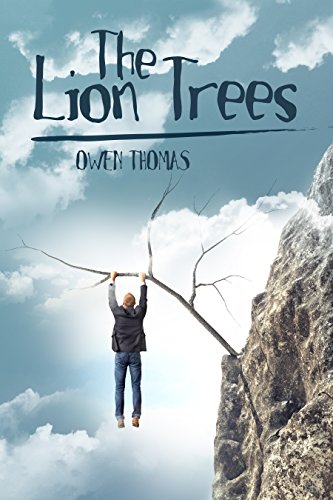 The Lion Trees : Owen Thomas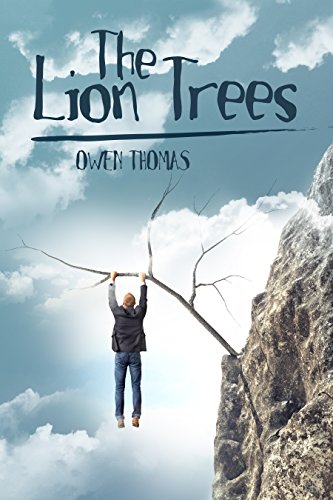 What happens when you get the life you aim for and it hurts like hell?
The Johns family is unraveling. Hollis, a retired Ohio banker, isolates himself in esoteric hobbies and a dangerous flirtation with a colleague's daughter. Susan, his wife of forty years, risks everything for a second chance at who she might have become. David, their eldest, thrashes to stay afloat as his teaching career capsizes in a storm of accusations involving a missing student and the legacy of Christopher Columbus. And young Tilly, the black sheep, having traded literary promise for an improbable career as a Hollywood starlet, struggles to define herself amid salacious scandal, the demands of a powerful director, and the judgments of an uncompromising writer.
By turns comical and poignant, the Johns family is tumbling toward the discovery that sometimes you have to let go of your identity to find out who you are.
Recent Praise for The Lion Trees:
"[A] cerebral page turner…a powerful and promising debut."—Kirkus Reviews
"[FOUR STARS]… In its structure and nature, [The Lion Trees] reminds me above all of John Updike's wonderful Harry Rabbit novels and their ability to summarize the essence of change in American society across a decade at a time." – BookIdeas.com
"[FIVE STARS]… [A] powerful, gripping and realistic story…Wonderful… The Lion Trees does what so very few great novels can: it will take a lot out of you, but leave you with much more than you had when you began."—Pacific Book Reviews.
Book Links
Amazon Author Page
On Amazon
More Great Reads: