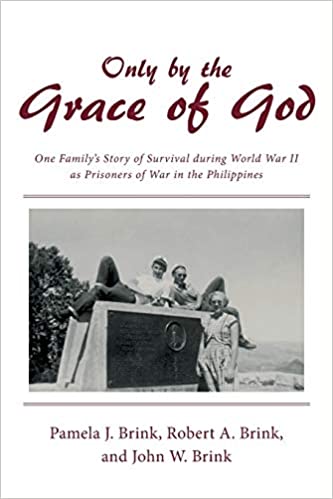 Only by the Grace of God: One Family's Story of Survival during World War II as POWs in the Philippines : Pamela J. Brink, Robert A. Brink, John W. Brink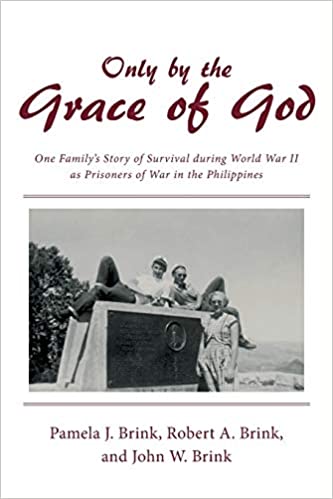 Three siblings from the Philippines wrote down what they remembered about being imprisoned by the Japanese during World War II. Pamela J. Brink, Robert A. Brink, and John W. Brink all survived the ordeal, but only one of them – Pamela – is still alive today. She shares their experiences in this memoir that recounts the horrors of war as seen through the eyes of children.
"When they were freed, everyone wanted to hear about atrocities, but their slow starvation could not compete with the horrors that Jews suffered in Nazi Germany. Most ignored their tales, and over time, they stopped telling them.
"Three adults look back at their childhood experiences as prisoners of war, how they survived, and how they continued on in Only by the Grace of God."
Book Links
Website
Facebook
Twitter
Amazon Author Page
On Amazon
More Great Reads: