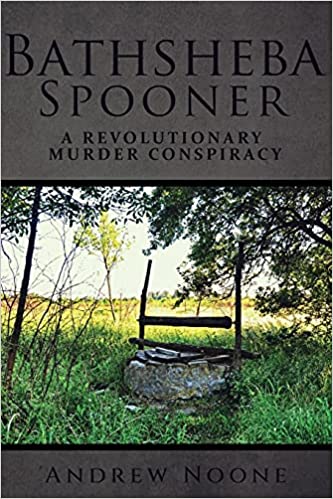 Bathsheba Spooner: A Revolutionary Murder Conspiracy : Andrew Noone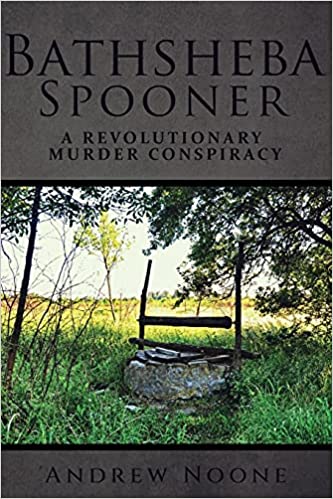 "A Most Horrid Piece of Villainy" one observer wrote upon hearing of what is recognized as the most sensational crime of the American Revolution, the eighteenth-century counterpart to the Lizzie Borden case.
The saga reads like historical fiction, though every page is documented.
Bathsheba Spooner, favorite daughter of the once-heralded, now scorned loyalist Timothy Ruggles, plotted the murder of her Patriot husband in league with fugitive British POWs and her teenage American lover (and ex-militiaman), riveting the attention of New England for four months at the war's mid-point.
Fascinating the reader with its melodramatic combination of war, marital discord, class conflict, duplicity, thievery, lust, murder and consequence, the tale unfolds within the larger concerns of a society undergoing the most radical disruption since its beginnings a century-and-a-half earlier.
Jonathan Cohn, Sr. National Correspondent for the Huffington Post calls the book "…meticulously researched, elegantly told."
Book Links
Website
Amazon Author Page
On Amazon
More Great Reads: