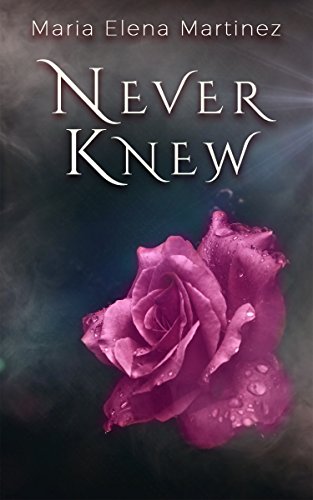 Never Knew : Maria Elena Martinez
Never Knew
Never Knew is a romantic suspense novel about Lexi-Anne Wineberry, who just inherited her grandfather's hotel in Coral Gables, Florida with her brother, Jaxton Wineberry.
Being an attorney, her brother prefers to sell the business. Lexi-Anne wants to try to be a hotel owner but knows nothing about running a hotel. She thinks that by relying on her employees and using the internet she can make it work. Only someone has other plans for and the company.
Lexi-Anne isn't the most ideal victim though. She has the support and trust of her family and long-time boyfriend to help her accomplish whatever it is she wants.
Book Links
Pinterest
Amazon Author Page
On Amazon
More Great Reads: