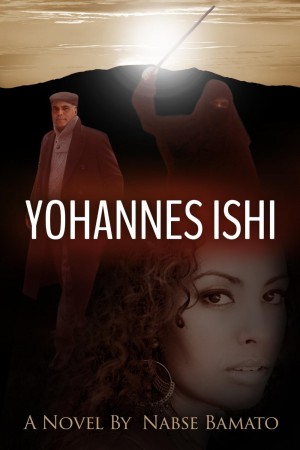 Yohannes Ishi : Nabse Bamato
Yohannes Ishi
Born in Ethiopia, but adopted by a British couple, Yohannes grows up far from his cultural roots. Following the death of his adoptive mother, he is persuaded to return to the beautiful, yet seemingly impossible nation, to take on a teaching job.
With no memories of the land of his birth and no knowledge of the language or culture, Yohannes finds himself a virtual stranger. He meets a whole raft of interesting characters, each with their own story to tell, including Abeba, who helps him not only to learn about his country, but also to make discoveries about himself.
Yohannes Ishi is a light read, but, at the same time, it paints vivid pictures of contemporary Ethiopia and successfully explores issues of identity and belonging. It is full of memorable and, often humorous, characters and evocative locations. While introducing you to, or reminding you of, Addis Ababa it will certainly raise a smile or two along the way.
Book Links
Twitter
Amazon Author Page
Goodreads
On Amazon UK
On Amazon
More Great Reads: