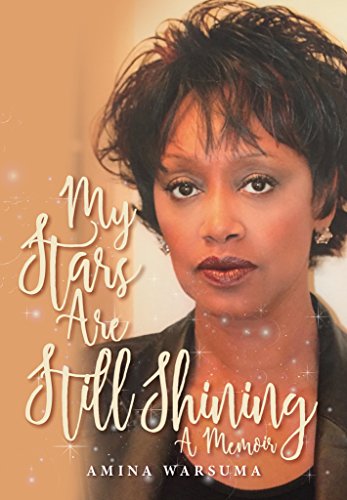 My Stars Are Still Shining : Amina Warsuma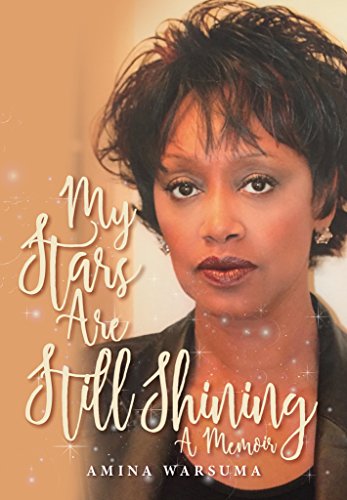 Amina has succeeded in authoring an inspirational memoir about her life as an international fashion model whose life has influenced so many others.
Her journey from the tough streets of Harlem to the high-fashion runways of Paris and New York is remarkable. Companions on Amina's journey include fashion-world luminaries, movie stars, and renown artist. Quite a contrast with her life as a physically and psychologically abused child.
Amina Warsuma's new memoir offers readers a glimpse of some of the world's most renowned artists and designers. And even while she was part of such an illustrious crowd, Warsuma learned that the most important path was her own.
Warsuma shares stories of everyone she's met—from Michael Jackson and Elizabeth Taylor to Truman Capote and Karl Lagerfeld. Each one had a unique spirit, and each had something to teach her about never giving up and never backing down. These lessons became the stars she followed to her destiny.
Book Links
Goodreads
Createspace
Amazon Author Page
On Amazon
More Great Reads: