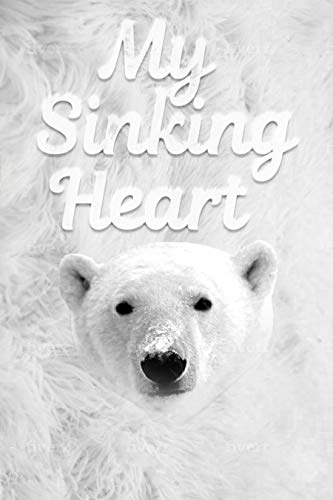 My Sinking Heart : Claire Ang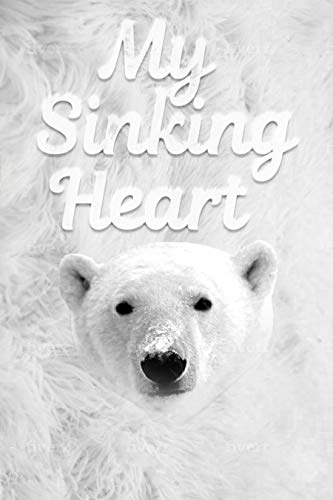 Climate change. It affects you and me. Polar was one of the first to be affected, and it completely turned his life around.
Born in the Arctic, Polar grew up happily surrounded with large pieces of ice he called home. Where he fearfully stands now, is another temporary support before he searches again. Regardless, Polar and his comrade, Sparta, make the best of their lives.
My Sinking Heart touches on the reality and issues faced in our present times and explores the unknown future.
For everyone who has a heart, a mum, a sibling and a friend. For everyone who is living on Earth. When we eventually cease to exist…
What is it that we want to leave behind and what is that really matters?
A short, fictional story that is inspired by real events. It tells of Life, Humanity, Co-existing, Love and Hope.
Book Links
Amazon Author Page
On Amazon
More Great Reads: