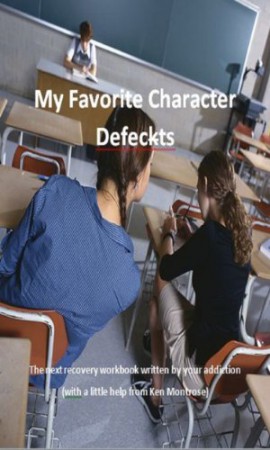 My Favorite Character Defects : Ken Montrose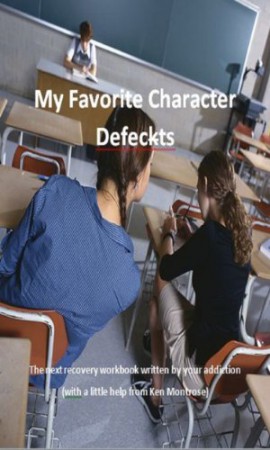 The next workbook written by your Addiction.
My Favorite Character Defects is the follow-up to My Plan to Ruin Your Life.
Addiction himself best describes this workbook: "Now I'm going to show you how I use your character defects to keep you from Recovery, and hand you over to Death in the worst condition possible.
I left space for you to write your thoughts, plans, and tactics for staying clean and sober.
Although the book is written to help people overcome substance abuse, its message can applied to any bad habit.
Book Links
Facebook
Publisher Facebook
Twitter
Amazon Author
On Amazon
More Great Reads: