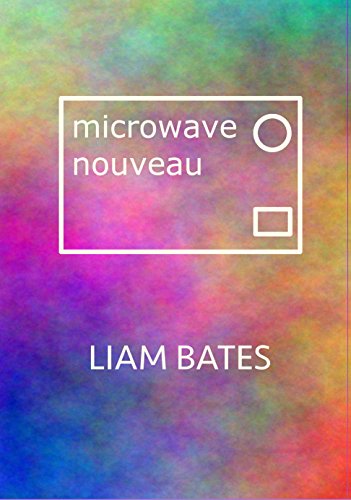 microwave nouveau : Liam Bates
microwave nouveau
"I wish I could find more self-published poetry collections," you said.
Well, wait no longer!
This chapbook of sorts has been a long while in the making.
Liam Bates (known on Instagram as @wordswithpurple) brings his unique poetic voice to bear on topics including WASHING UP, HAIRCUTS, SOCIAL OUTINGS and OUR ENDEMIC AND NAUSEATING DESPAIR.
Perhaps the job of the poet is not to stir resistance, but just to provide entertaining commentary as we sink inexorably into our own sewage.
Either way, the words are there for you to read.
Book Links
Twitter
Instagram
Amazon Author Page
On Amazon UK
On Amazon
More Great Reads: