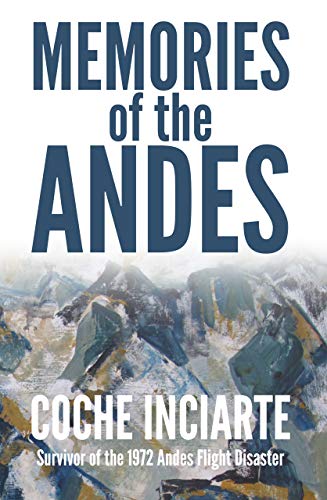 Memories of the Andes : José Luis 'Coche' Inciarte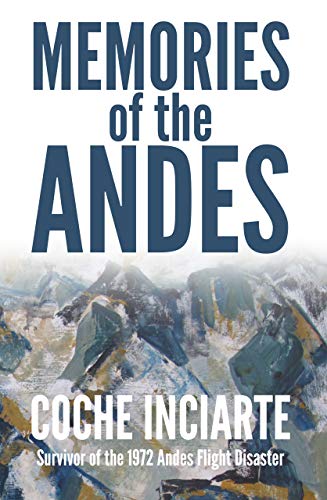 When Coche Inciarte boarded Uruguayan Air Force Flight 571 on Friday 13th October 1972, he planned to sit next to his best friend Gastón Costemalle at the back of the plane. But another boy got there just ahead of him, and Coche found a seat further forward.
Ninety minutes later, Gastón was gone – sucked out of the back of the plane along with several others when the plane struck a peak in the Andes. Miraculously, twenty-nine passengers – members and friends of the Old Christians rugby club – survived the initial impact.
Stranded in the mountains for seventy-two days, Coche and his companions endured one of history's most extraordinary struggles for survival. Several died of their injuries and eight were killed in an avalanche that trapped the remaining boys in the broken fuselage for three days. Developing gangrene in one leg, Coche was rendered largely immobile. Unable to contribute to the more physical tasks, he made it his mission to raise the spirits of his fellow survivors through humour, love, and support.
Coche survived the Andes, but only just; and in this uplifting and thought-provoking memoir – written in memory of his friend Gastón – he brings alive his time on the mountain and reflects on the profound effect that it has had on his life, and on what it means to be human.
Book Links
Heddon Books
Andrew Gold Podcast
Catholic Herald
Amazon Author Page
On Amazon
More Great Reads: