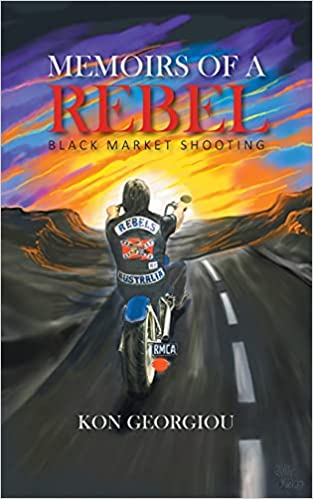 Memoirs of a Rebel: The Black Market Shooting : Kon Georgiou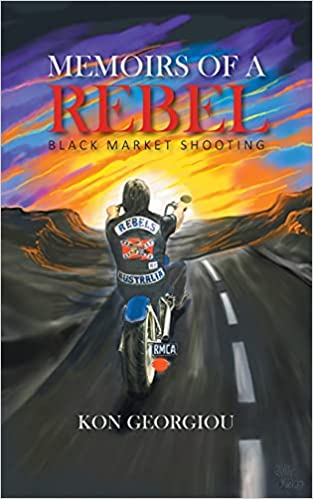 As Kon Georgiou sits in his Supermax (HRMU) cell one night, he recalls the last two years prior to the shooting. He goes from a life of drugs, girls, partying, loyalty and brotherhood to a life behind bars in one of Australia's hardest prisons.
This book will give you a rare glimpse into club culture in Australia and the complete course of events that took place in the cellar of the Black Market Cafe in November 1997, where three high-ranking members of the Bandidos Motorcycle Club were shot dead by two Rebels MC members.
KG also recalls the events that led up to the destruction of bike culture in Australia. KG opens up a door into bike-club culture never before seen, in order to somehow show his part in keeping the culture alive in the readers' minds by sharing his thoughts and experience as a Rebels MC member.
Book Links
Website
Facebook
Instagram
On Amazon
More Great Reads: