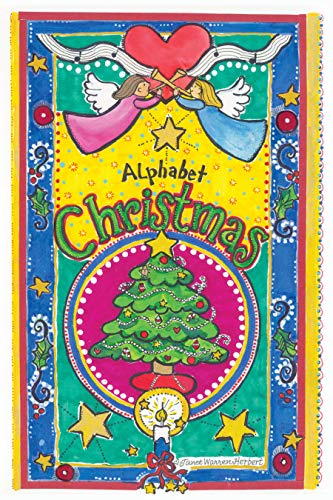 Alphabet Christmas : Janet Herbert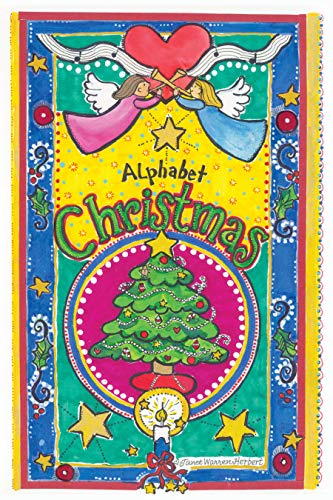 Learning the alphabet is a foundational skill for the importance of reading and writing. It is something that becomes a milestone and a stepping stone into the world of reading, writing, and speaking. When you learn to recognize the symbols and sounds of the alphabet, a solid foundation for learning and communication is put into place.
I have always been fascinated with this process as an English teacher and mother of four children and nine grandchildren. I saw it open the door in their minds for endless creative experiences and possibilities.
In the same creative process, I have incorporated rhyming words to further enhance the learning and remembering experience. I have used colorful art and fun memories to help entice the child to learn letters and sounds.
I hope that reading and learning through Alphabet Christmas will be a blessed and educational experience. At the end of the book, there is a space to draw the child's favorite gift. The next page has a Christmas List ready to be filled in. This will serve as a memory keeper for years to come.
Christmas is such a special holiday for old and young alike, and I hope to enhance this wonderful season in your life by filling it with color and fun and memories with children.
More Great Reads: