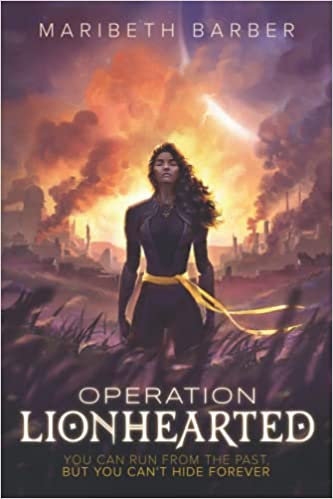 Operation Lionhearted : Maribeth Barber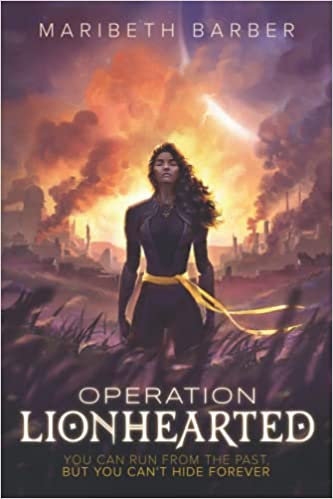 Her planet's future is at stake…but her past is on the line.
Lindy Tremaine is proud of her work with the Meridian Intelligence Department. Clever, courageous, and armed with an uncanny intuition, she is determined to protect the planets of the Kellan Star System from all villains and schemers, even if it means going undercover as a fashion journalist.
Tragedy, however, lies beneath Lindy's self-possessed demeanor. She is an empath, a native of the war-torn Valya, and the man responsible for her mother's death—the former prince Rael Navorre—still rules her home planet with an iron hand. Haunted by fragmented memories of bloodshed, Lindy refuses to revisit Valya or embrace her heritage, preferring to invest in her career and her adopted family.
But now Lindy and her best friend, Jo Camrin, have received the most daunting assignment of their MID careers: they must protect Valya's exiled royal family during peace negotiations with Rael. Committed to this mission despite her fears, Lindy soon uncovers a web of lies and technological horrors…as well as the best-kept secret in the Star System.
Book Links
Website
Twitter
Instagram
Goodreads
Amazon Author Page
On Amazon
More Great Reads: