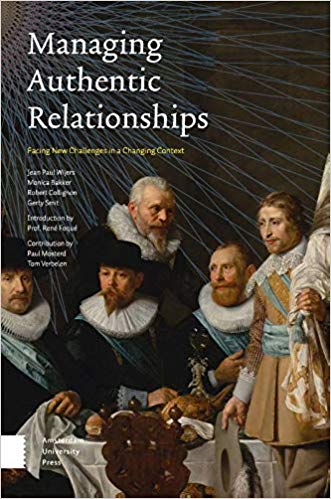 Managing Authentic Relationships : Jean Paul Wijers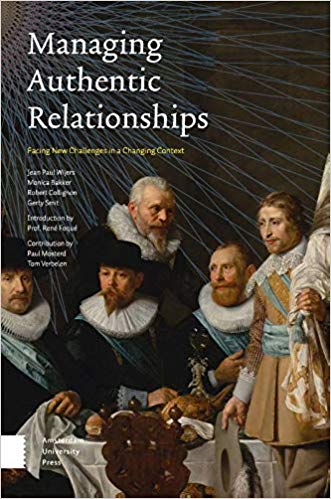 Facing New Challenges in a Changing Context
In an increasingly connected world, strategic relationship management is a vital capability for successful organisations. The book about relationship management Managing Authentic Relationships; Facing New Challenges in a Changing Context focuses on building and managing a strong network and reciprocal relationships for the entire organisation by implementing a professional relationship management approach at strategic, tactical and operational level.
Professional relationship management makes valuable and measurable contributions to the strategic goals of an organization by:
– Expanding the organization's strategy to a Relationship Management Strategy.
– Efficiently managing relationships and correctly mapping stakeholders.
– Embedding clear responsibility for relationship management throughout the organization.
– Measuring results and calculating the Return-on-Relationship.
– Developing strong networking skills and networkers who are able to act as eyes and ears for the organization.
– Organizing effective networking activities with measurable results.
This book about relationship management also offers a holistic view. Managing authentic relationships requires a shared understanding of what relationships are. It is impossible to develop successful relationship management without authentic relationships based on trust and reciprocity.
Book Links
Website
Facebook
Twitter
Instagram
Protocolbureau
On Amazon
More Great Reads: