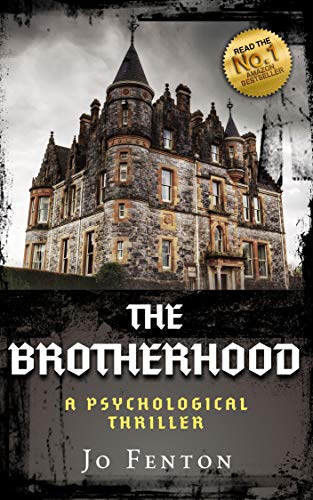 The Brotherhood : Jo Fenton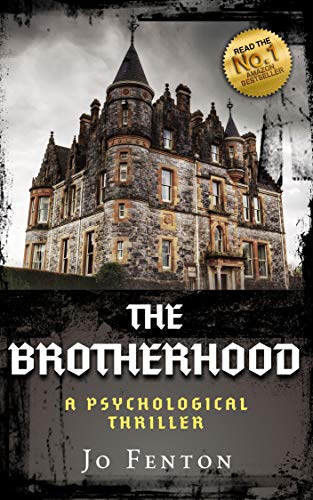 The Brotherhood – safe haven or prison?
After her parents' sudden death, a grieving Melissa falls back on her faith and into the welcoming arms of a religious sect. Captivated by their leader, Dominic, she leaves her old life behind and moves to the countryside to join them. But life in The Brotherhood is not as safe as it first appeared.
When engineer Mark joins The Brotherhood, Melissa finds herself conflicted between her growing feelings for him and her crush on Dominic. With their leader's initial encouragement, Melissa and Mark grow close.
But as her haven becomes a prison, Melissa's newfound happiness is destroyed by Dominic's jealousy. How can she escape and save the ones she loves?
Book Links
Website
Facebook
Twitter
Instagram
Amazon Author Page
On Amazon UK
On Amazon
More Great Reads: