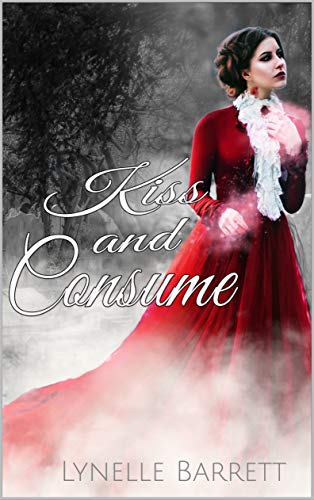 Kiss and Consume : Lynelle Barrett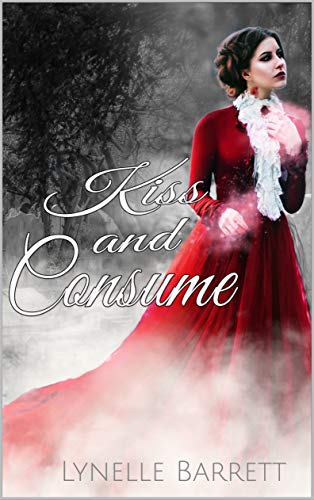 The year is 1857, and Abigail Hynes' village has been plagued by vampire attacks. When her father is held responsible, her parents are executed, and she is forced to flee. Along the way, she encounters Levi Barnes, a reclusive and handsome young school teacher, who offers his aid and reluctant friendship.
With secrets simultaneously pulling them together and pushing them apart, it is quite easy for the true person behind the attacks to spiral them all into a deadly game of vengeance, murder, and seduction.
In Kiss and Consume, an erotic novel of first love and suspense, Abigail must cope with unexpected surprises about her family – and herself – as well as the realization that the lives of those she loves rest in her inexpert hands.
Book Links
Twitter
Instagram
Goodreads
Amazon Author Page
On Amazon
More Great Reads: