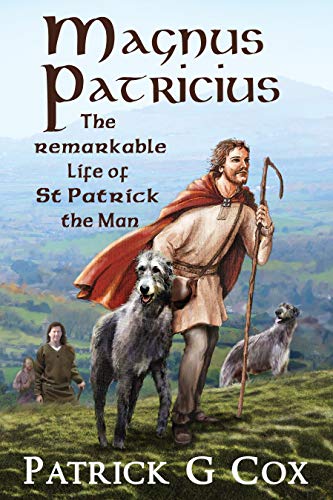 Magnus Patricius : Patrick G. Cox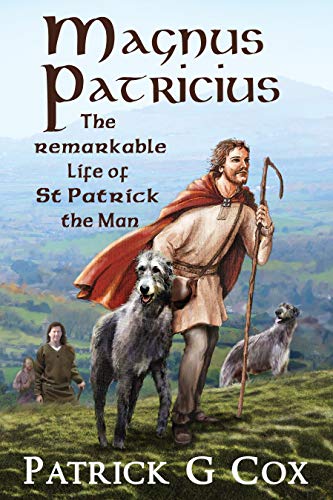 The Remarkable Life of St Patrick, the Man
St Patrick is the most well-known saint in the world, but who was St Patrick, the man?
Magnus Sucatus Patricius was born to a wealthy family of minor Romano-British nobility. Captured by the Scotti (the Irish) when he was sixteen, he endured six years of slavery before making his way to home and freedom. He eventually returned to minister to the people who had enslaved him.
This young man of nobility and property foreswore everything—life, birthright, comfort, and home—to serve God. There were several attempts on his life and on his person, but he survived them all. Thanks to his writing, his is the one authentic voice we have from fifth-century Britain.
Open the pages of Magnus Patricius: The Remarkable Life of St Patrick, the Man, and walk in his humble footsteps through slavery, freedom, marriage and fatherhood, and a ministry built on the practical expression of Christian faith and love.
Other books by Patrick G. Cox also on Whizbuzz Books:
Limehouse Boys
Harry Heron: No Quarter
Harry Heron: Savage Fugitive
Harry Heron: Hope Transcends
Harry Heron: Into the Unknown
The Harry Heron Series eBook Boxed Set
Captain James Heron: First into the Fray
Book Links
Website (Author)
Website (Harry Heron)
Indiego Publishing
Facebook
Amazon Author Page
On Amazon
More Great Reads: