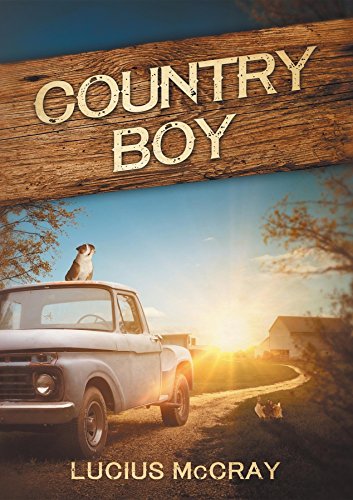 Country Boy : Lucius McCray
Country Boy
Lucius McCray shares five misadventures from his life.
Bury yourself in the ballad of Lucius' bi-polar cat, Pumpkin.
Have a seat, cross your legs, and read about Lucius visiting the doctor to get neutered.
Retire to your reading room and laugh at his misadventures in bathrooms from around the globe.
Stretch out by the fire with your faithful furry companion and thrill to the bravery of Lucius' pet dog Wobbly.
Finally, grab your favorite beverage, head out to the front porch and sit a spell as you enjoy the story of the fall moonshine run.
Book Links
Website
Amazon Author Page
On Amazon
More Great Reads: