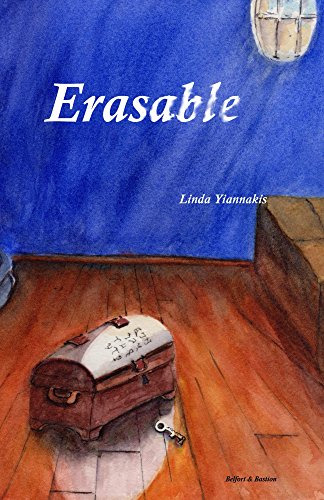 Erasable : Linda Yiannakis
Erasable
Could life be more unfair?
Nine year old Ellie doesn't think so. With her summer off to a terrible start, she stumbles across a mysterious carved chest in the attic. What she finds inside gives her the power to change her life exactly the way she wants it to be.
But it's not long before Ellie learns to be careful what she wishes for — and what she wishes gone.
For age 9 and up.
Book Links
Website
Facebook
Twitter
Goodreads
Amazon Author Page
On Amazon
More Great Reads: