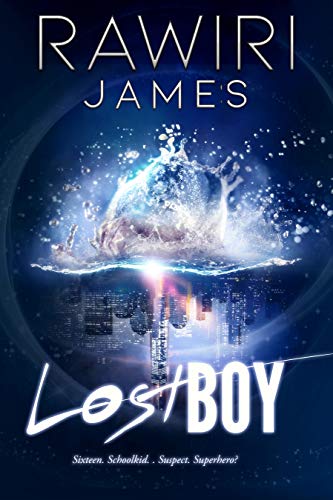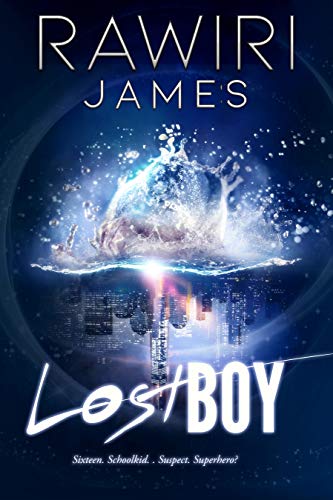 Overdue assignments. Overbearing parents. Overactive hormones.
Being sixteen sure does suck sometimes.
Yet Mike DeVelli Jr. knows he is destined for greatness. His mother always told him so – at least, until the unfortunate day an overdose took her to an early grave. As grief befalls the DeVelli house, Mike's father retreats to the liquor bottle, while Mike throws himself obsessively into exercise. All this, while avoiding the pitying gazes of the students at school whom he always struggled to fit in with.
It's not all bad, though. He has his best friend Joey, a loyal and quick-witted kid who's raging libido brings its own troubles; and he has Nicole, his girlfriend of nearly two years. Sweet, strong Nicole. She knows Mike even better than he knows himself. Lately, he's been acting different. Distant, weird, with an arrogance even his newly-formed six-pack doesn't warrant. Nicole has noticed. And she's not the only one.
Mike catches the eye of popular It Girl, Priya, at school. Flirtation spills over and they agree to meet, but she fails to show, and Mike feels rejected yet again. Priya is soon reported missing and Mike becomes a lead suspect in her disappearance. As the town of Flatbush searches desperately for Priya, the investigation mounts, with many residents under the magnifying glass of Inspector Peter McCall and Officer Espinoza. The evidence continues to point in Mike's direction and with the help of Nicole and Joey, the three teenagers decide their only option is to uncover the identity of the real culprit.
Getting closer to the truth, he learns that his seemingly ordinary family tree has supernatural roots, and as he comes face to face with a hungry, evil enemy, he discovers a power inside himself that will create a wave of change in the world.
Touching on themes of addiction, loss and racial identity, Lost Boy is an engaging coming-of-age story, an entertaining superhero origin tale, and a suspenseful mystery thriller, all in one.
Book Links
Facebook
Twitter
Instagram
Amazon Author Page
On Amazon UK
On Amazon
More Great Reads: