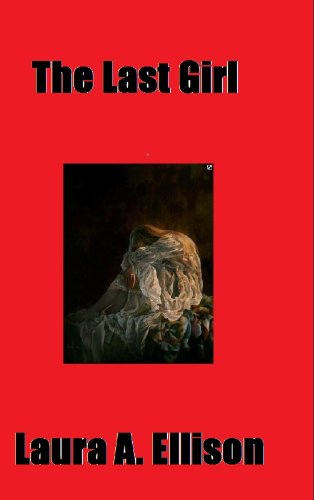 Laura A. Ellison : The Last Girl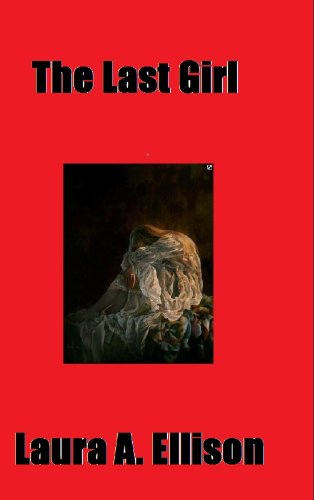 The Last Girl
Sonya Neslund has gone through some serious changes over the last year. Her mother Carolyn has died from lung cancer and the home she shared with her mother and stepfather Cal had to be sold, forcing Sonya to live with her unemployed father Aron and Uncle Bill Neslund, who has early-onset Alzheimer's disease.
Sonya manages to make two new friends during her first day of high school; Bobby Chambers, who is openly gay, and the beautiful Piper Jones. Piper's friend Jessica Holden does not show up for school, and they soon find out she was viciously attacked, her face slashed.
Sonya and her new friends launch their own investigation to find the slasher, who calls himself the Ravisher, as they deal with pain from their pasts, including a former friend of Piper's, now institutionalized, who may know the identity of the Ravisher, but uses her information to control Piper as the Ravisher plans his next attacks.
Meanwhile, Sonya could be putting herself in more danger as she uses her photography hobby and budding investigative skills to bring herself closer to the Blue Diamonds, a notorious motorcycle gang, that may hold the key to the Ravisher's identity.
Book Links
Website
Facebook
Twitter
Goodreads
Amazon Author Page
On Amazon
More Great Reads: