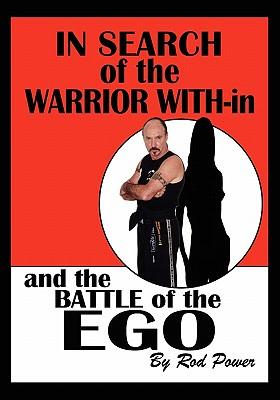 In Search of the Warrior With-in : Rod Power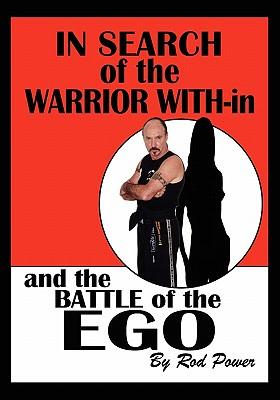 In Search of the Warrior With-in and the Battle of the EGO
One man journeys on his Quest In Search of the Warrior With-in due to co-dependency. Because the only problem with co-dependency is? You just lost control of half of you.
He will do Battle with the human EGO against 36 years of disciplined Martial Arts training and philosophical learning as his journey takes him to Thailand, Japan, Cambodia, Indonesia, Singapore the Philippines and finally into the War torn Karen State of Burma (Myanmar) with the K.N.L.A. Karen National Liberation Army. This War is the world's longest Civil War…61 years so far and also the world's most undocumented War…
Learn of the silent line of communication between left dominate brain and the passive right.From the duality of souls to the duality of solar and lunar currents he searches for the Way of following the least resistant path. Rod Power is a 10th Dan teacher of the fighting arts…6 times Australian OPEN Martial Arts Champion and 2 times Australasian OPEN Martial Arts Champion.
Book Links
Website
Facebook
Twitter
On Amazon
More Great Reads: