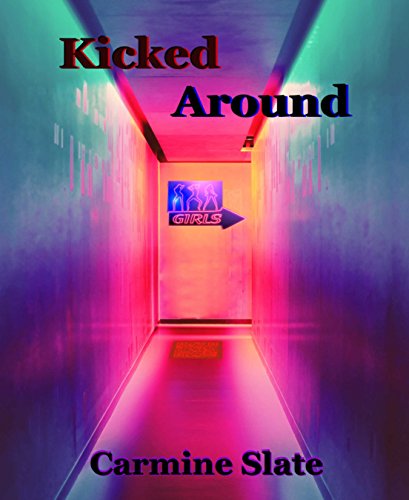 Kicked Around : Carmine Slate
Kicked Around
Erik is a shy, introverted computer nerd. His primary interests in life are hacking, online gaming and hardcore pornography.
One day, the girl of Erik's dreams walks into his life, and his world turns upside down. Finally, Erik has the opportunity to become something else.
Meet an interesting cast of characters as Erik's misadventures of sex, drugs, and technology lead him down a rabbit hole of self-discovery.
Can Erik find himself in this new world or will he continue down the same path that he has known his entire life, being kicked around by other people?
Kicked Around is Open Source Hacker Erotica licensed through the Creative Commons Attribution-NonCommercial-ShareAlike 4.0 license (CC BY-CS-SA 4.0).
Book Links
Website
Goodreads
GitHub
Google Play
On Amazon
More Great Reads: