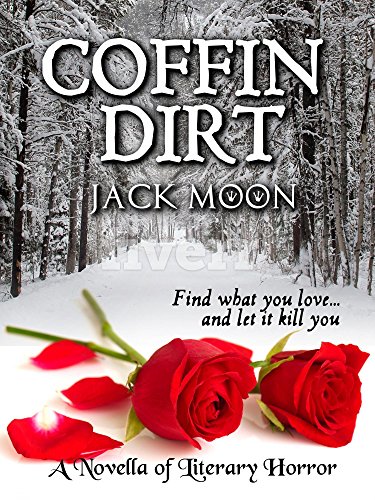 Coffin Dirt: A Tale of Winter
Finalist for Best Short Horror Story (Preditors & Editors), described by noted editor Sarah Glenn as "Near literary". Find what you love and let it kill you…
Dearl stood at the door of his isolated cabin trying to think of a better way to die and coming up empty. Tyson, his young son, had mysteriously ran out of the cabin and into the snow during a killer freeze.
Now Dearl was preparing to set out on a final journey to find and retrieve the body of the one person he loved, but he wouldn't be going alone. He would be kept company by the memories of a life not worth living, and he would find what he was looking for – though it would not be what he expected.
A short story of regret, redemption, and the love of a father for his son.
Book Links
Website
Facebook
Twitter
On Amazon
More Great Reads: