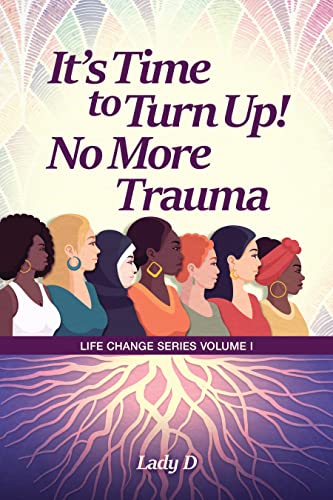 It's Time to Turn Up! No More Trauma : Donetia Meshack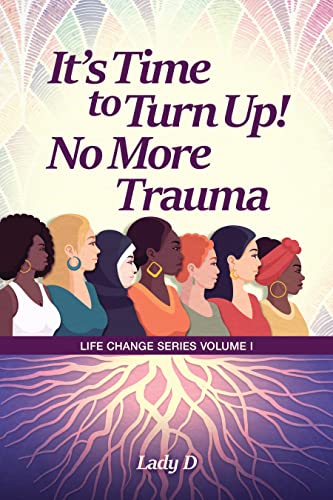 Living your best life begins by unleashing the points of power within.
It's Time to Turn Up, No More Trauma, Volume 1, celebrates the power of owning our stories and making peace with the past. Buried beneath the story of every trauma survivor lies an inner strength and indestructible body of truth capable of changing the trajectory of their lives.
This volume paves the way for kindred spirits by rolling out compassionate and battle-tested guidance for tapping into the inner strength required to reframe and transform painful life events into opportunities for growth. Lady D drops the mic on lessons learned, positive affirmations, life skills, self-care routines, and spiritual insight used to mitigate the adverse effects of trauma arising during a seventeen-year stay in foster care.
You will discover how to use your gifts and talents and spirit of creativity to navigate pathways for healing within reach to open doors for living your best life and experiencing positive life change.
Book Links
On Amazon
Amazon UK
Nook – BN
Apple Books
Kobo
Smashwords
Scribd
More Great Reads: