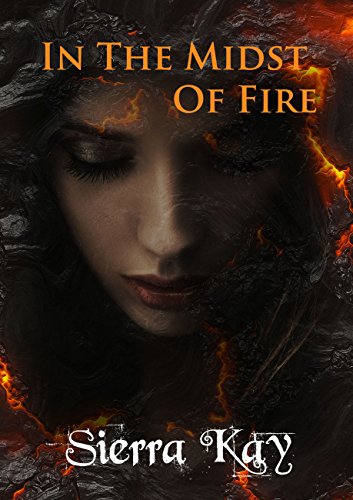 In the Midst of Fire : Sierra Kay
In the Midst of Fire
They say there is no place like home.
Unless your home is in a place so volatile that the devil himself would give it a wide berth and the only direction you're trying to move … is out.
Seraphina Glen came up from an average street hustler to a married woman with a prestigious address and twin teenage stepchildren. She walked away from her old life burning bridges and stomping on the ashes. However, that escape was temporary. Now she finds herself back in her old apartment dragging her husband's failure in a bag with her broken dreams.
The twins are struggling with the significant life downgrade in a neighborhood filled with buildings so closely packed and stacked they block out all sunlight and hope. Of course, that also means it locks in liars, thieves, and drug dealers. Her husband's depression smothers any lingering happy thoughts that managed to grow like weeds through concrete.
As Seraphina reacquaints herself with the rules of survival, she takes steps that shake the foundation of the ideal family she tried to construct. When her circle becomes a target, what punishment is she willing to dole out and what will she be forced to endure when she finds herself caught in the midst of fire?
Book Links
Website
Facebook
Twitter
Instagram
Amazon Author Page
On Amazon
More Great Reads: