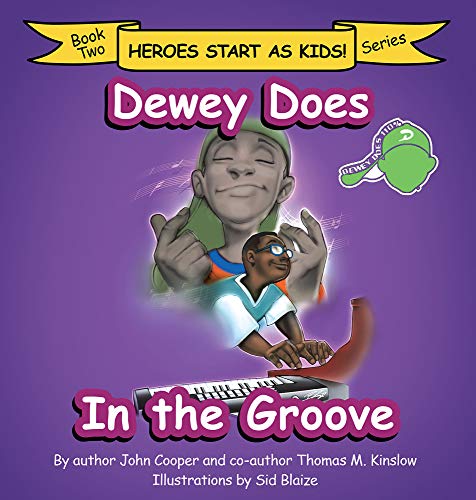 In the Groove : Thomas M. Kinslow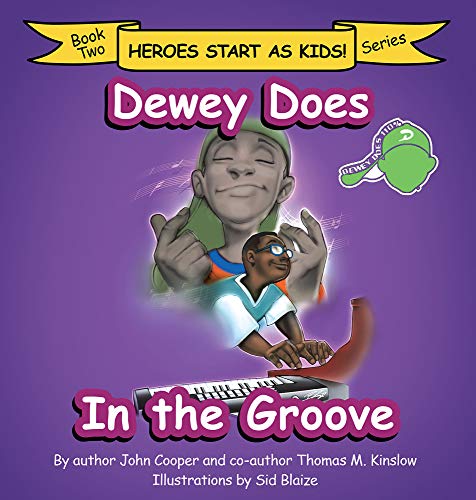 Dewey is faced with a depression from losing a big basketball game.
His friends help him overcome this challenge together with his new neighbor, Clyde (also known as Big C., Clyde or Big Bang) who is a musician and is bigger than most of the kids of his age.
Dewey's adventure with his friends continues in the second book with a story that draws readers in as Cooper and Kinslow keep their interest piqued all throughout the story.
In the Groove is the second book in the "Heroes Start as Kids" series.
First Day and The Comeback of the "Heroes Start as Kids" series by Thomas M. Kinslow are also on Whizbuzz Books.
Book Links
Website
Blog
Cartoons
Facebook
Twitter
Instagram
Barnes & Noble
On Amazon
More Great Reads: