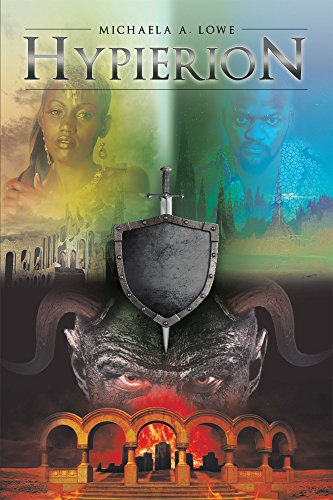 Hypierion : Michaela A. Lowe
Hypierion
Hypierion is a fantasy adventure novel in which two nations must come together after centuries of rivalry to save the world from an ancient demonic threat. Along with spiritual threats, they also discover a shared history, and receive gifts from the Almighty that aid them in defeating their enemies. It touches on politics, war, love and the importance of unity.
The story takes place with an ominous warning followed by literal implications. How can two sides who've hated each other for so long just forget their history to work together? When is tradition a stumbling block and the seed of discord? Lastly, even if unity rises, will it be enough to subdue the threat that lies ahead?
Hypierion looks into the soul of man as much as any book and shows that we are more than what we seem.
More Great Reads: