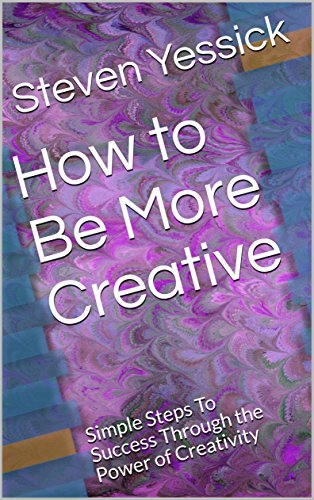 How to Be More Creative : Steven Yessick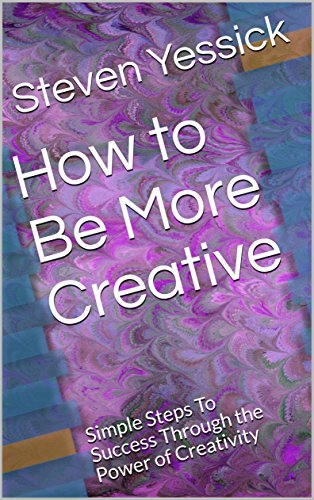 How to Be More Creative is a groundbreaking work on the power of creativity that will enrich every aspect of your life.
Now more than ever, there are many professions which call for creativity on a daily basis.
Now that more and more opportunities are arising to be creative in life and work, truly there are more ways than ever to harness your creative potential.
Many jobs call for creative types who work well with others, have a sincere desire to help, and who can solve problems effectively.
It takes a little creativity to solve any problem. You can learn to think outside of the box, approach old problems in new ways, and continue to grow everyday..
Thinking creatively can take you a long way in life.
How to Be More creative is a synopsis of a lifetime of developing creativity through the eyes of a master artist. It is a short and intelligent read designed for anyone on an adventure in developing their own creative potential.
Find new paths to further your success through independent thinking. With the tools in this book, you can truly go further in life in work.
Book Links
Amazon Author Page
On Amazon
More Great Reads: