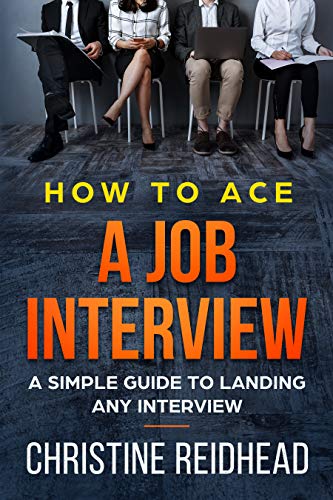 How to Ace a Job Interview : Christine Reidhead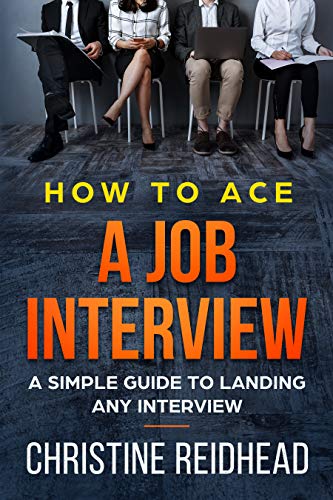 A Simple Guide to Landing Any Interview
Landing a job in this contemporary job market is becoming more difficult than ever as there are more people going out of their way to learn new skills and become better qualified for the same job position that you are seeking. So, the competition is stiff.
As a result, having a well-crafted resume is now just the first step towards landing your dream job because your potential employer is even aware that many people get professional help for their resume these days. You have to convince your potential employer that, out of the numerous candidates whose resumes have been selected, you are the best candidate for the job. That is what an interview is all about. And, trust me, it has a lot more to it than just meeting the company and telling them about yourself and your capabilities.
A job interview is an opportunity for you to sell yourself to the interviewer and you need to prepare so well that you will give it your very best shot. It is one thing to be qualified for the job, but it is quite another thing to convince someone else with very clear descriptions that you are not only qualified but also the most qualified of all the candidates that may have been invited for the same position.
This book will take you through a step-by-step guide on how to prepare for a job interview. By the time you will get to the last chapter, you will have learned what to do before the interview, during the interview, and even after the interview. With this book, you can be assured of building enough confidence to do well in any kind of interview and land yourself a good job.
In as much as there is no one-size-fits-all method to acing a job interview, clearly because jobs and interviewers differ, there is a regular pattern that informed all the suggestions in this book which will work for you like it has been working for others if you follow it closely.
Book Links
Website
Facebook
Instagram
Amazon Author Page
On Amazon
More Great Reads: