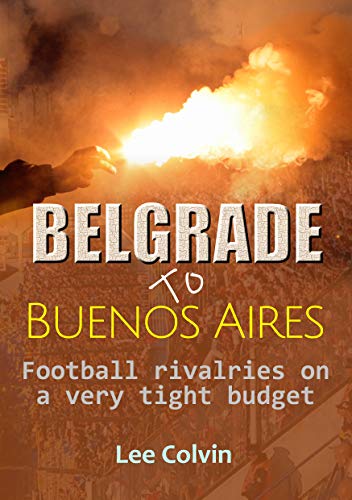 Belgrade to Buenos Aires : Lee Colvin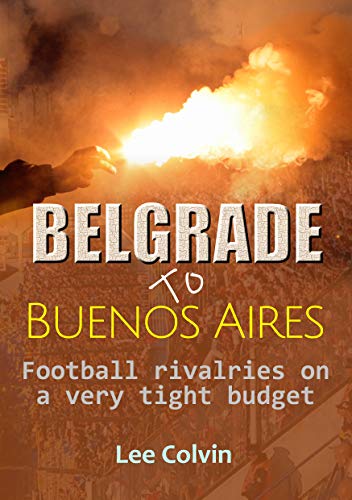 Football rivalries on a very tight budget
Boca-River, Red Star-Partizan, Lazio-Roma, Celtic-Rangers, Real Madrid-Barca, England-Scotland, Racing Club-Velez, Hamburg-St Pauli, Glentoran-Linfield, Feyenoord-Ajax, Ireland-Northern Ireland, Inter Milan- Genoa Sampdoria, Sporting-Benfica, Birmingham-Villa.
A journey through some of the world's fiercest rivalries. Some of the most passionate fixtures in the land. Bigotry, pyro, tifo displays and mayhem accompany these games. This is a story that needs telling.
Not your average football book. This is a story of games getting cancelled or dates changing when flights have already been booked. The drama of obtaining gold dust tickets. Failed hitchhiking attempts and plenty of cheap booze.
From being struck by blocks of ice in Buenos Aires, baguettes in Madrid and beer in Rotterdam, its all in here and more.
Book Links
Goodreads
Amazon Author Page
On Amazon UK
On Amazon
More Great Reads: